I'LL LET THE VIDEOS SPEAK FOR THEMSELVES.....

VIDEO A


VIDEO B





DRO WHAT THE HELLLLLL DO YOU HAVE ON!?!



PHARRELL COONING IT UP IN MCDONALDS



Busta Rhymes feat. T-Pain "Hustler's Anthem" (VIDEO Trailer Directed by HYPE Williams)

BUSTA BACK ON THAT WOOOO HAAA SHIT.....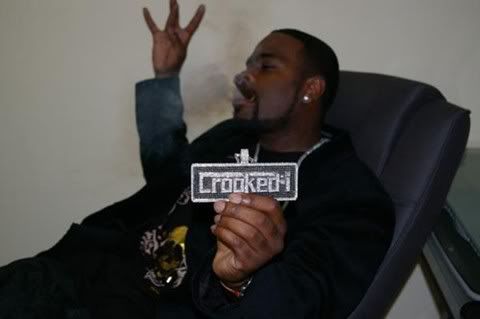 CROOKED I-IF YOU EVER HEAR ME

MLK IS ROLLING OVER IN HIS DAMN GRAVE. THIS HOW GUCCI'S GOONS GET DOWN.




THIS SHIT IS EMBARRASSING.....GUCCI CONTROL YOUR ARTIST PLEASE!!!




JOE BUDDEN- HOTTEST IN THE HOOD




CORY GUNZ- SHUT YA BLOODCLOT MOUTH FREESTYLE




ASHER ROTH- LARK ON MY GO-KART

WHO ALL GETTING THE AIR YEZZY'S..........



I WAS SOLD ON THE GREY PAIR UNTIL I SAY THIS NIGGA WAS CHARGING 275 RACKS FOR A SNEAKER.....I'M STRAIGHT YE.

SORRY FOR THE WEAK BLOG I HAD SHIT TO DO......

AND A BIG SHOUTOUT TO MY BIG HOMIE JOE TAYLOR. NIGGA YOU ARE OLD AS SHIT LOL....




NO HOMO BRUH NO HOMO

OH YEAH SONG OF THE DAY..........

Full Effect - Freeway